Decades Of Experiences
In April 2008, Techleader Engineering Sdn Bhd started its operation in Malaysia. It is focusing on customized built to customer requirement such as Conveyorised Chemical Cleaning System, Ultrasonic Cleaning System, Surface Plating System, Vacuum Impregnation System, Buffing Machine, Piping Insulation, Design, Fabrication & Services as well as designed for purpose Stainless Steel Fabrication like baskets & jigs etc.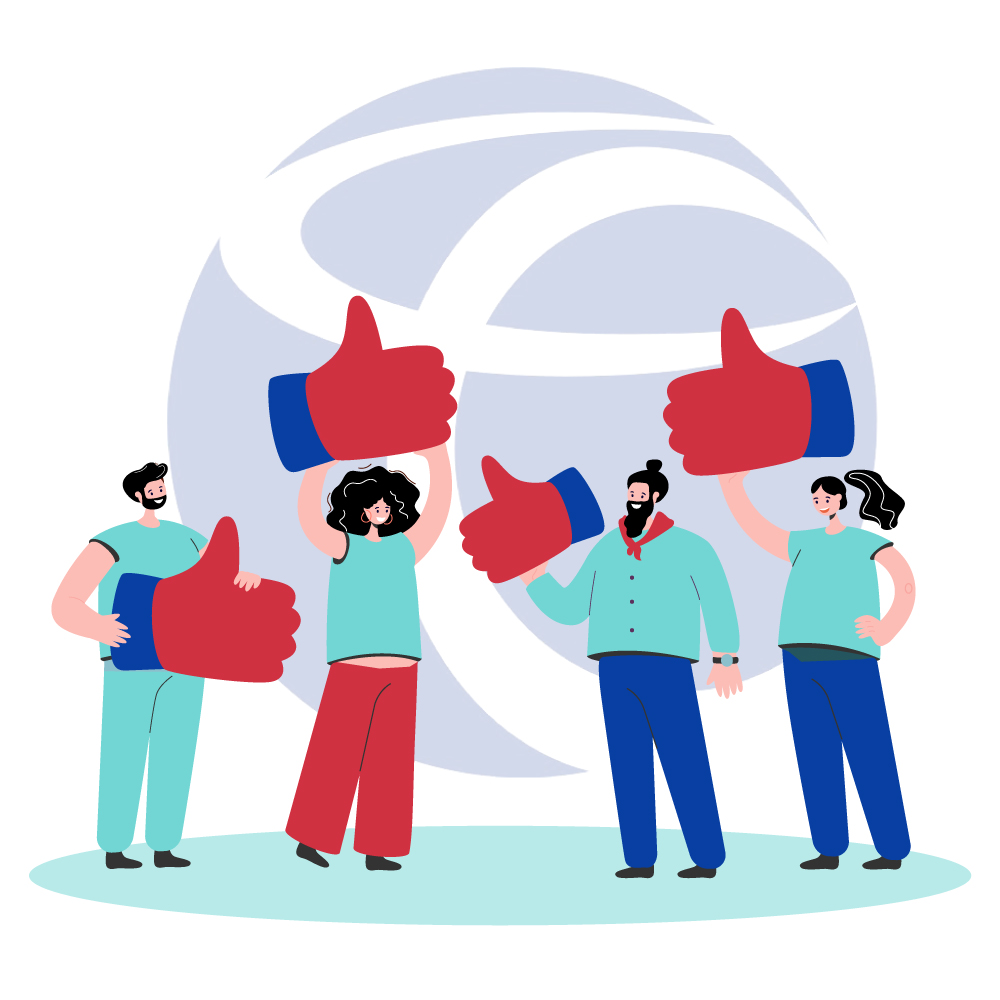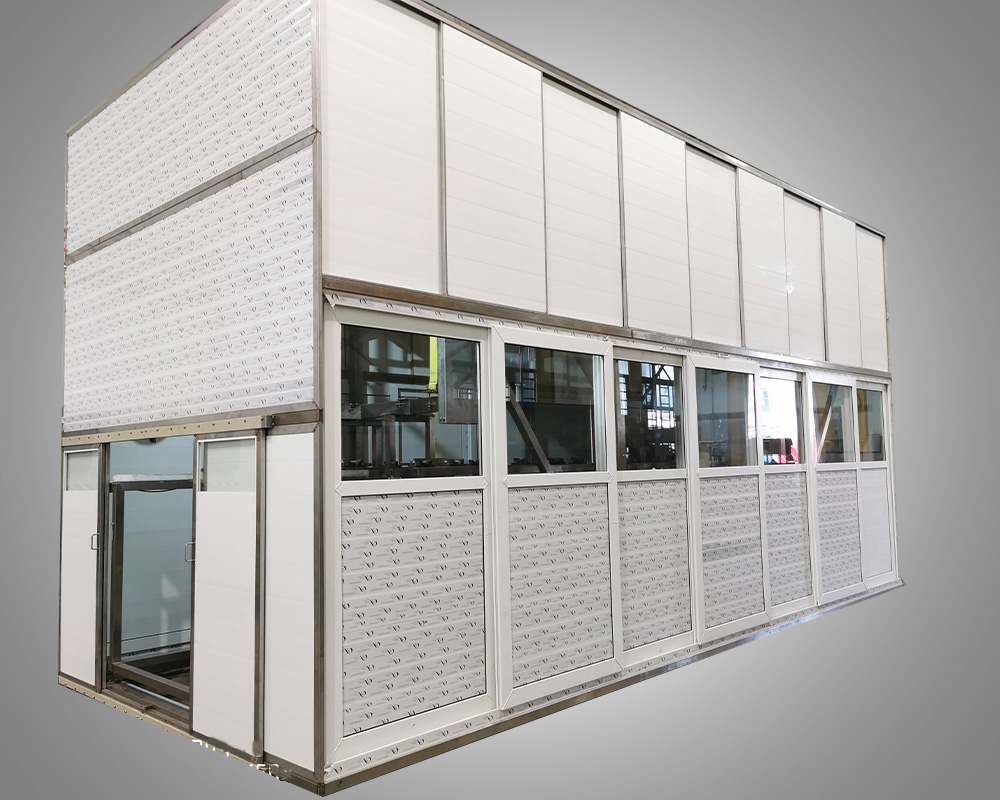 Why Us
With our innovative, dedicated and experienced sales and technical supporting team, the Company committed to provide the required prompt and efficient services to the satisfaction of our valued customers.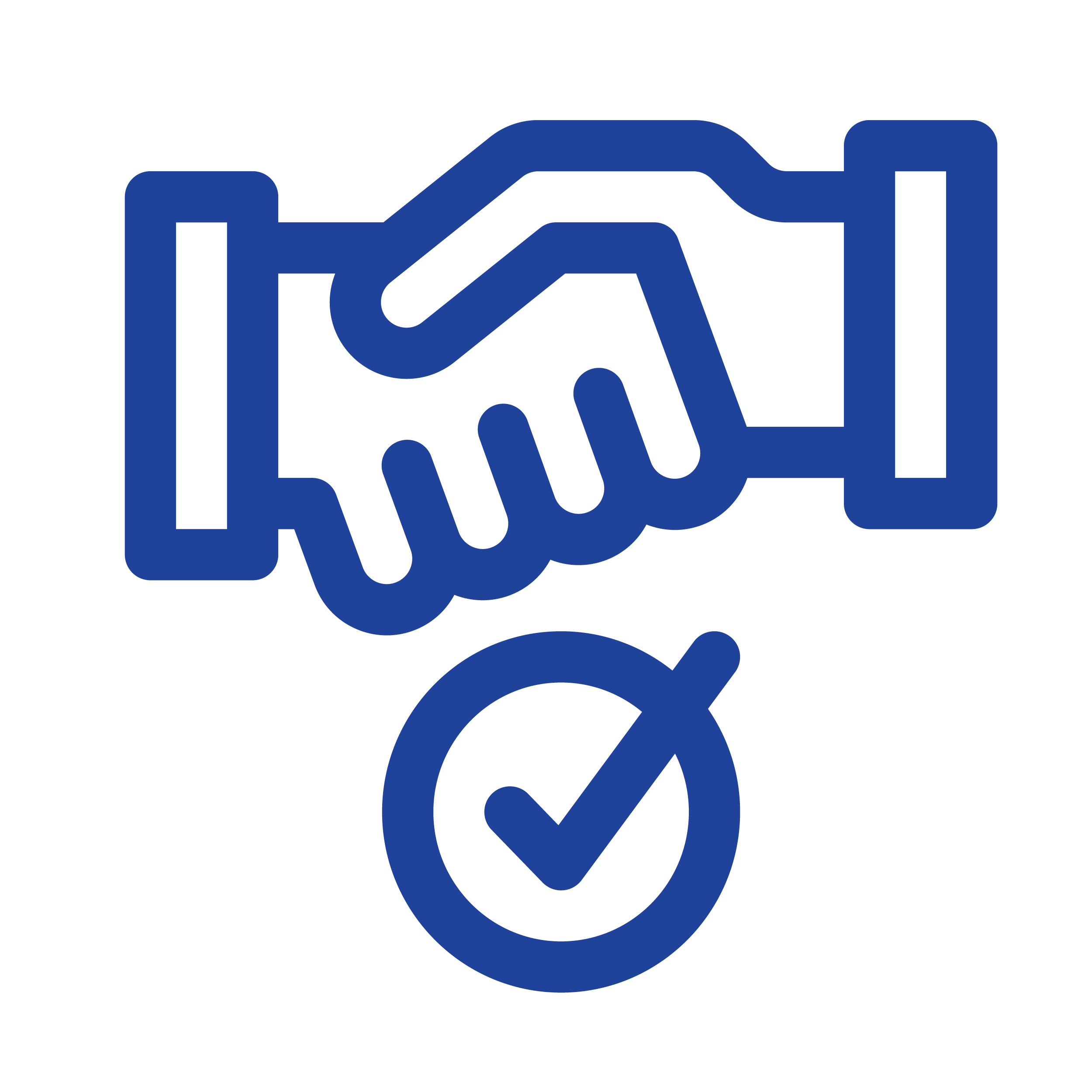 To assure our much valued and long-standing customers that we will indeed continue to service your requirement to your satisfaction.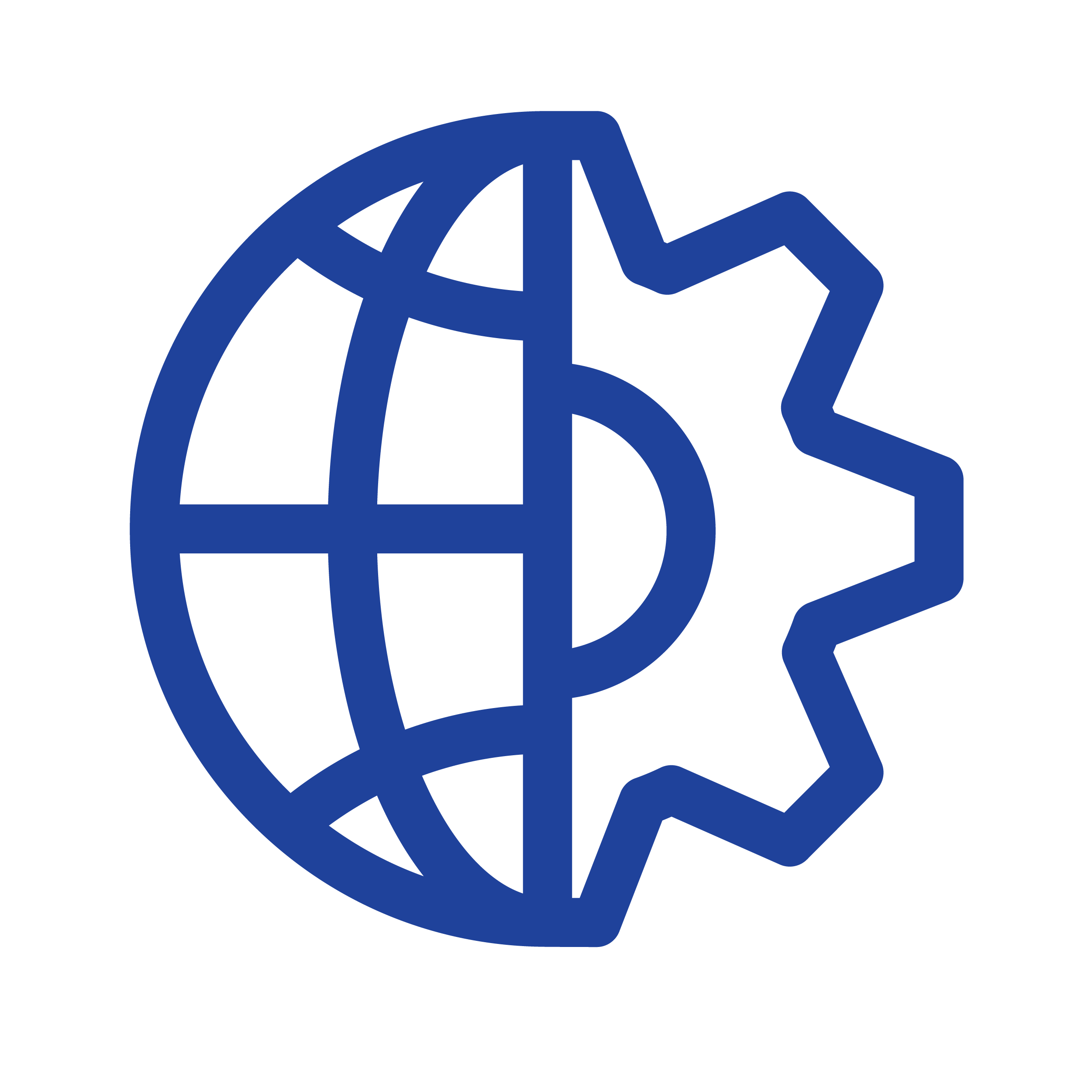 To provide cost-effective solutions to customers for fabrication, services & products
Also to assure that our quality and pricing aspects will fit to your expectations best.