Our System

CHEMICAL CLEANING SYSTEM

Agent for Kyzen Chemical southern region of Peninsular Malaysia.
Distributor of Mirae Ultrasonic Equipment Korea.

ULTRASONIC CLEANING SYSTEM

Provide deep penetration and excellent cleaning in the smallest cavities of dirty surface.
Highly Experienced

STAINLESS STEEL FABRICATION WORK

We have a dedicated and experienced team to satisfy your requiremnent
About Us
In April 2008, Techleader Engineering Sdn Bhd has started its operation in Malaysia. We are focus on customized built to customer requirement such as Conveyorized Chemical Cleaning System, Ultrasonic Cleaning System, Surface Plating System, Tooling Hardening System, Vacuum Pressure Impregnation System, Piping Installation and Insulation, Design, Fabrication & Services of Stainless Steel Fabrication System as well as baskets & jigs.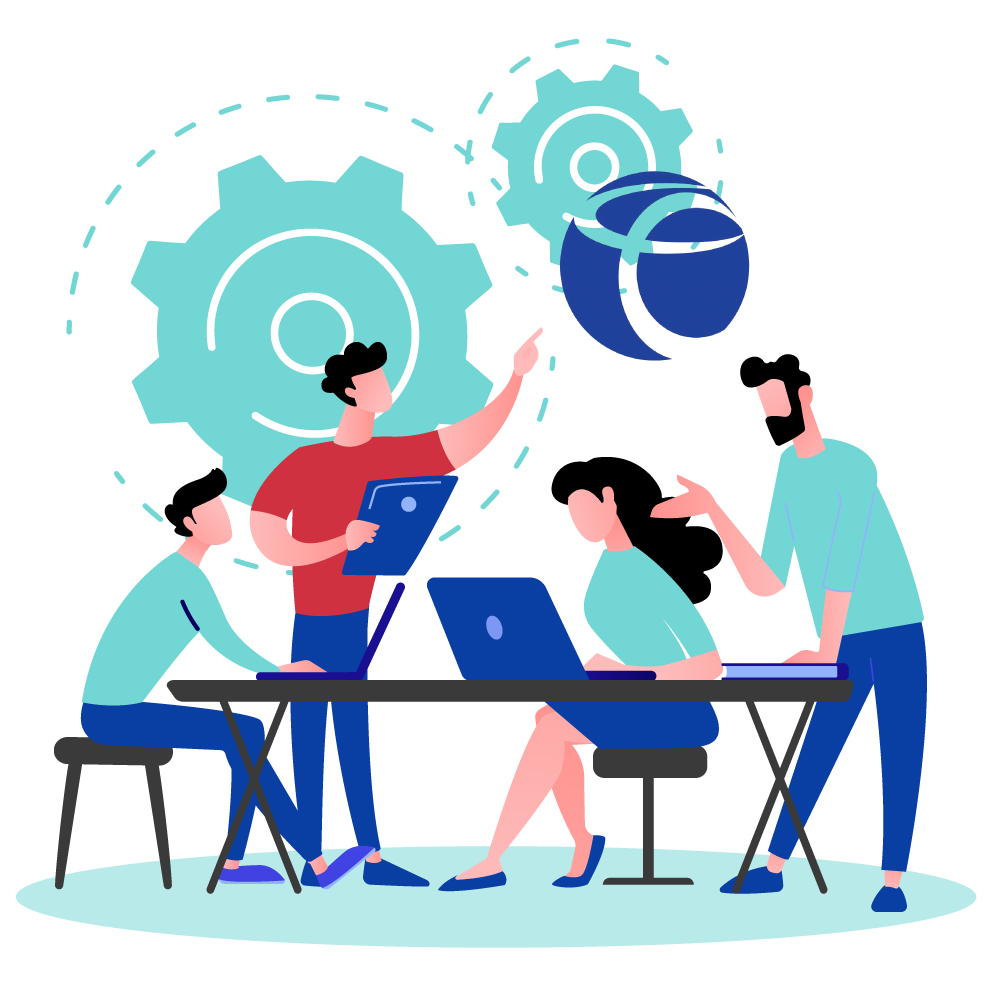 Chemical Cleaning
Systems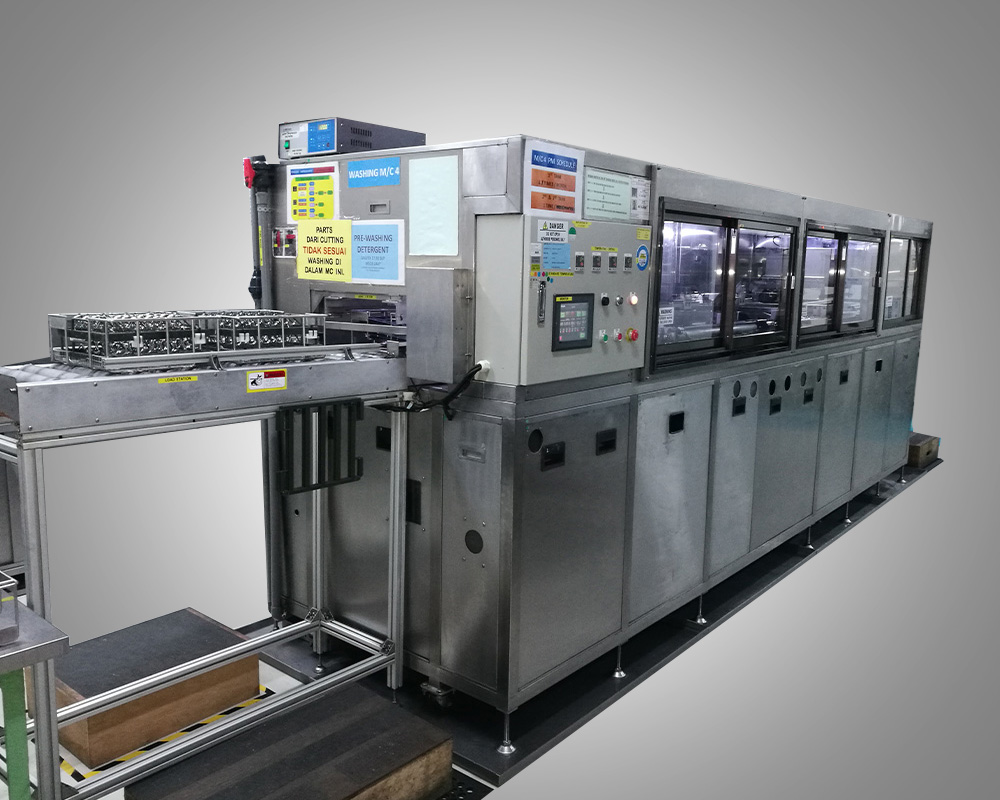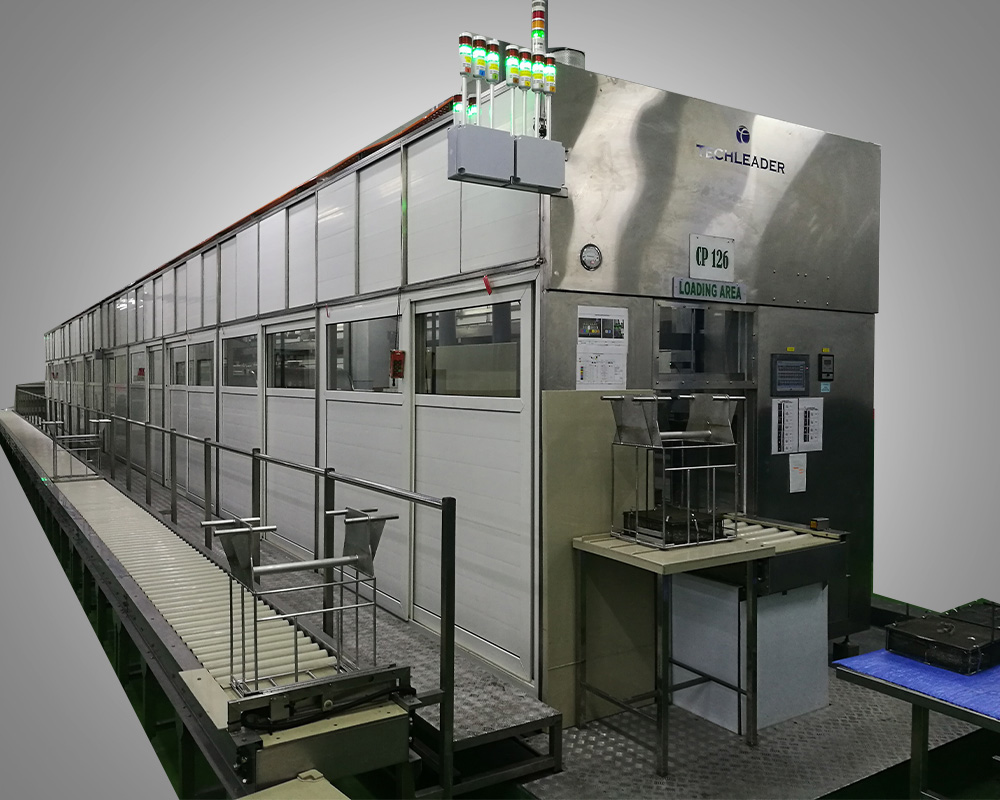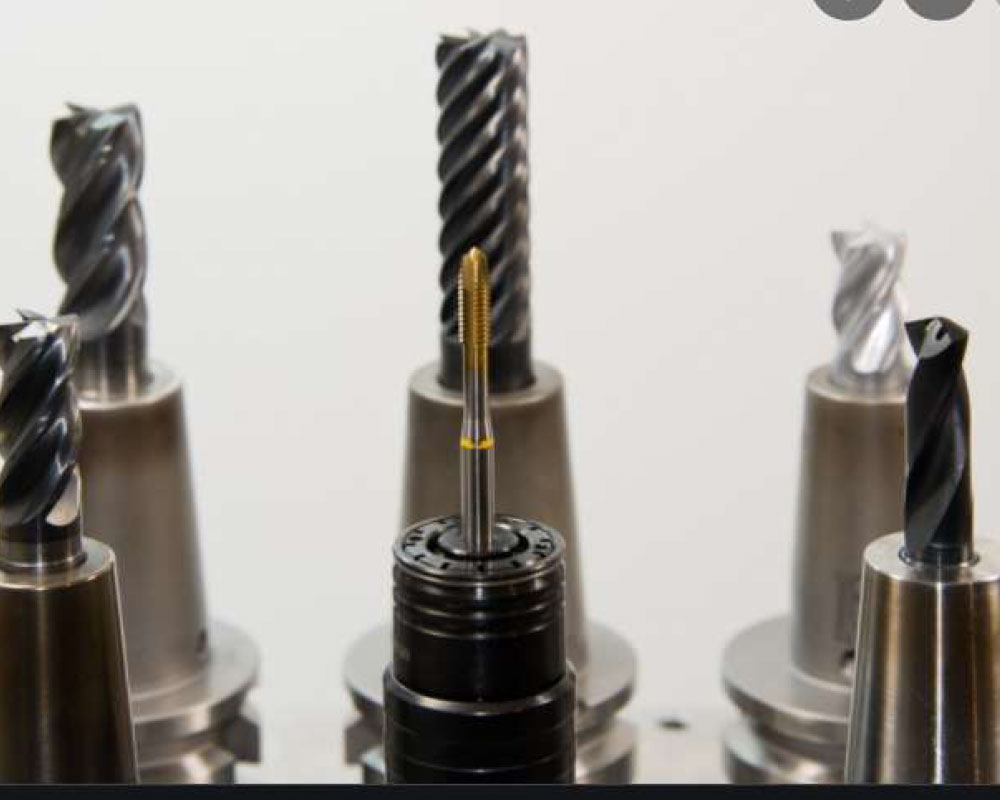 Ultrasonic Cleaning
Cleanser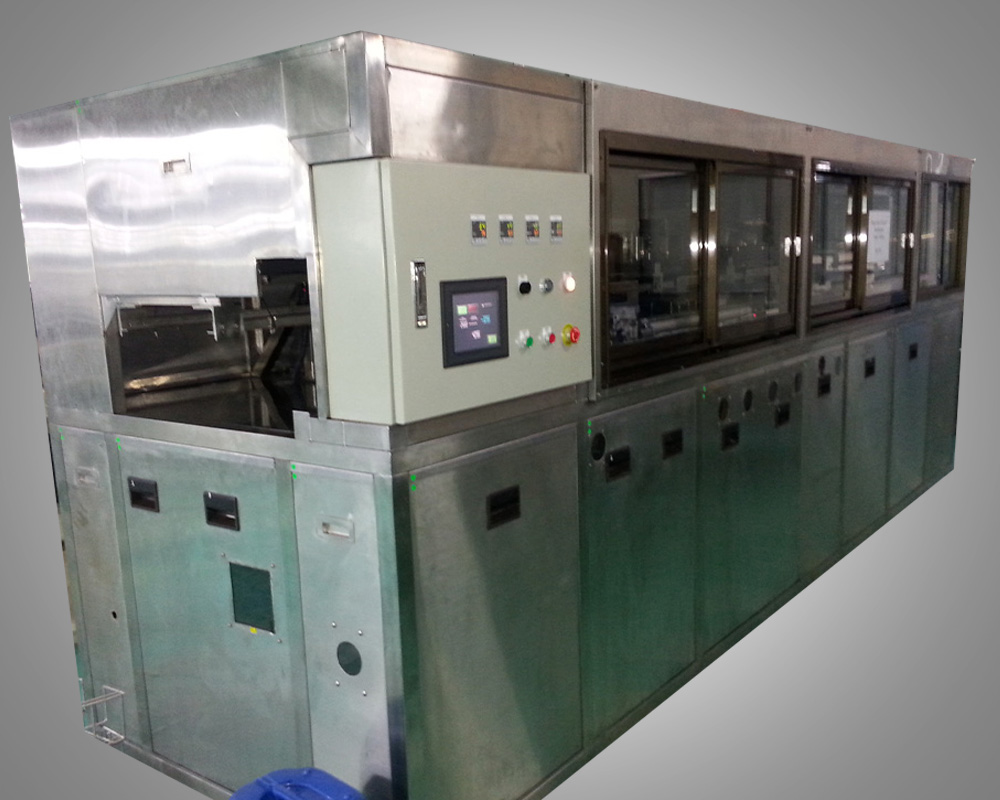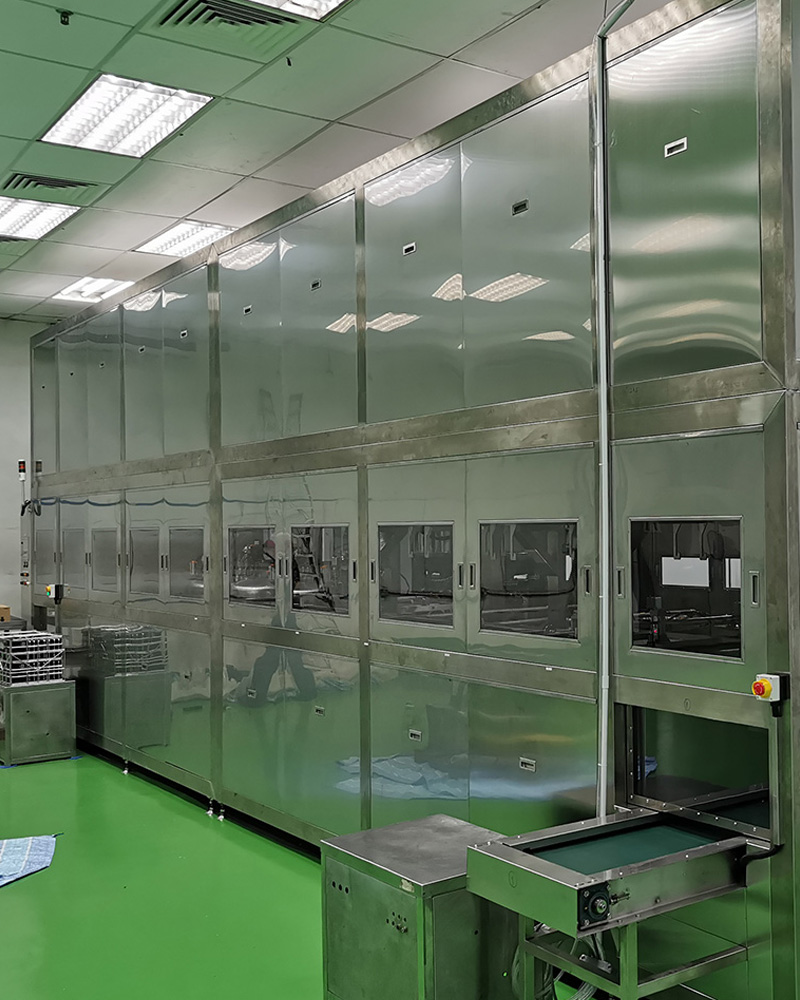 Machine Dismantle, Relocate & Assembly Services:

Contract Cleaning Services

Troubleshooting & Services
Industries We Serve Are As Below: